Who We Are
As a nonprofit think-tank, CPS conducts research and develops educational resources that explore the implications of interconnection, change, and intrinsic value on a range of topics (e.g. science, ecology, culture, philosophy, religion, education, psychology, political theory, etc.) in a unique transdisciplinary style that harmonizes fragmented disciplinary thinking in order to develop integrated and holistic modes of understanding.
Our Focus
The CPS mission is carried out through academic conferences, courses, and seminars, a robust visiting scholars program, the world's largest library related to process-relational writings, and an array of publications (including a peer-reviewed journal and a number of active books series).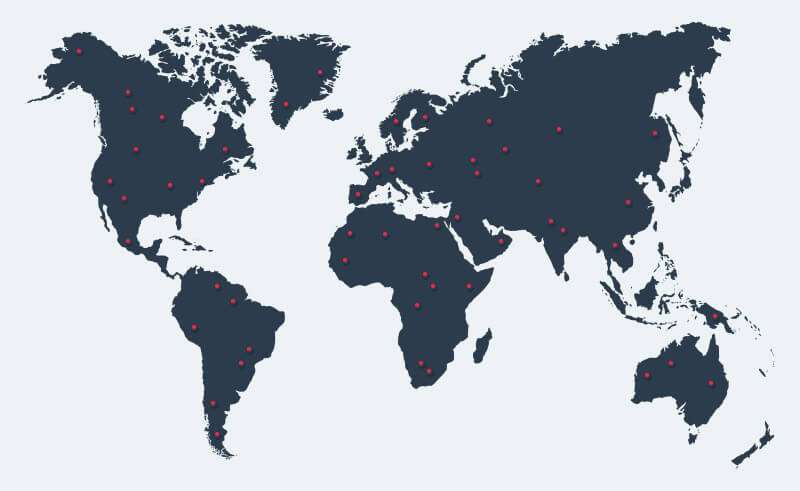 Projects
The Center for Process Studies works across disciplines to promote the exploration and application of process-relational thinking in various areas. Over the years, special "Projects" have been created for ongoing work in key areas of process studies.